Fiction books help you travel the world without moving an inch from your home. They propel the reader's imagination and make for an ideal means of escapism! The power of fiction books creates unparalleled narratives. 
Writing a story that you want to share with the world is not an easy task. It takes time and effort. Once you have penned a story that you are proud of, the next crucial step is to discover how to publish your fiction book. There are two ways to publish a novel. You can opt for Traditional Publishing or Self-publishing.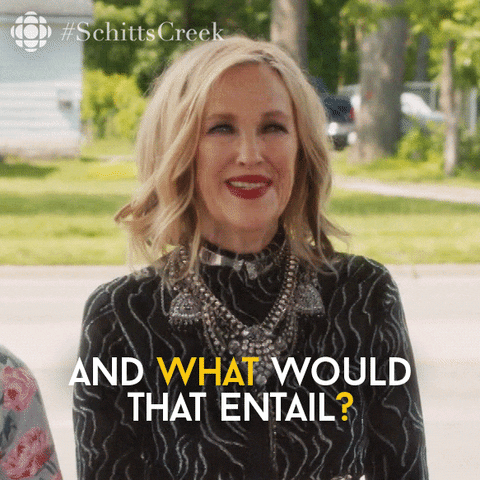 Traditional Book Publishing for Fiction Books
Traditional publishing is when the publisher oversees the entire process of getting your fiction book out into the world. The publisher has a team of experts that edits, prints, and sells your books through retailers and booksellers such as Barnes and Noble, Amazon, etc. Traditional publishing involves several steps before you can get your hands on a copy of your book. Most writers generally have to find a literary agent. Your agent's job is to find you a publisher. 
A literary agent is responsible for negotiating contracts and managing the process of publishing on the writer's behalf. Additionally, the publishing house will ask you to send a book proposal with a few sample chapters. In fiction book writing, they generally expect you to have your manuscript ready. You are bound by a contract if the publishing house decides to publish your book. The publisher buys the right to publish your book and pays you royalties for your sales. 
Self-publishing for Fiction Books
Big publishing houses traditionally controlled what was printed. Storytellers all over the world followed the same step-by-step routine through which books hit the shelves after rigorous editing and designing. Consequently, only after publishing their fiction book did authors find their limelight. Throughout the process, they mostly remained in the shadows of their publishers. 
But, things have changed. 
In recent years, more and more writers have begun opting for self-publishing their fiction books. This is because self-publishing dissolves the middlemen from the scene, and ensures the entire process of editing, designing, etc is on the writer's terms. Also, self-publishing platforms bring storytellers directly to their audience.
Here at Notion Press, we witness the emergence of confident creators and storytellers, brazenly diving into the modern ways of publishing their books and bringing fresh, unique voices to the forefront through self-publishing. A 2019 review by Amazon suggests that thousands of self-published authors earn royalties up to $50,000 in just a year! While a thousand others hit six-figure salaries from their book sales! 
But, if you're a writer researching on how to publish a fiction book, the wise way to decide is by understanding what suits you best. Your story deserves to be published in the manner that you want! 
But the question remains, how do I know which method of publication is right for me? Below, you will find a few factors to consider when you are making your choice. 
How to know if Self-Publishing is right for you
You have complete creative control. You determine every aspect of your book.

The chances of a writer being rejected are close to zero. Such platforms have democratised the process and enabled ease of publishing stories.

Your book is published in a shorter period. This is primarily because it removes the hassle of finding an agent to reach a publishing house.

You get complete copyrights over your book!

For the sale of each copy, the author makes a complete profit and gets enticing royalties. 
There are numerous platforms for you to self-publish your fiction book. The Notion Press Platform offers free publishing for authors with the perks of creative control, designing, and the flexibility to self-publish with the reach and guidance of traditional publishing. Self-publishing allows you to get your name out there and build a steady fanbase, whether you are a first-time or a seasoned writer. You attract the attention of other publishers and build a network of writers. 
Copyrights protection ensures you are the sole owner of your work. If you want to foster an atmosphere of limitless creativity, innovation, and scope for collaboration, having copyrights is beneficial to you. Self-publishing is the right fit for you if you are a writer looking to kickstart your career in this field in a manner that is quick, efficient, and ensures a high return of investment. 
How to know if Traditional Publishing is right for you 
Traditional publishing houses have a great distribution network because of which physical bookstores are more willing to stock your book.

All your publishing costs are borne by the publishers. Your initial investment is low.

In this method, the publisher takes care of everything; right from editing, designing, to warehousing.
It is an unmatched experience to wait for your fiction book as it gets edited, designed, and ready to be revealed to the world. Traditional publishing might be right for you if you don't desire to be closely involved in the process. It offers lesser creative freedom and flexibility which you have to pay at the cost of getting picked by a traditional publishing house. 
 There is always anticipation mixed with fear and a range of different emotions that come with this venture! One way you can ensure an unencumbered, joyful ride is by knowing where to invest your hard-earned money, and whom to trust with your story. At Notion Press, we understand your dream, we respect your voice, and we help you share stories, spread ideas, and change the world!
(Visited 446 times, 1 visits today)