We hope you liked the books that we have been recommending over the last few weeks of the lockdown. This week in our segment, NP Recommends, we have explored some of our best fiction books published by our Indie Authors. You can instantly begin reading these books online while your physical copy makes its way to your doorstep using our Read Instantly Platform. Here is a list to get cosy with.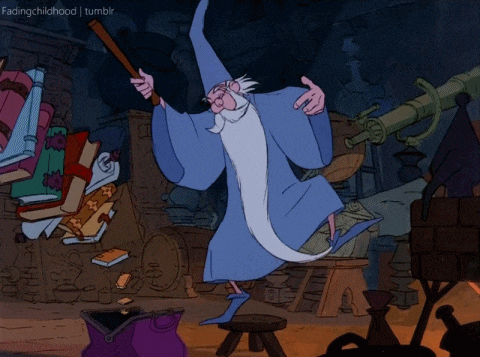 Summers In The Past Tense
By Mani Menon
The book is fascinating, awe-inspiring, bizarre and a tad frightening served with huge dollops of humour. The author relives his childhood days in the months when it had been an annual ritual for his family to leave Bombay and travel southward to Madras and Kerala. Through the innocent eyes and a naive, guileless mind of an impressionable young boy, he has chronicled his experience that is a joy to read for both the younger and the older crowd. Click here to Read Instantly.

Moving Mumbai
By Aditi Kelkar
Moving Mumbai is a collection of Seriously Short Stories on Mumbai. Through her minute observations of everyday, ordinary lives, the author draws extraordinary and beautiful perceptions of the people of Mumbai. Click here to Read Instantly.
The New Game
By  Percy Vaid
If successful, it was hoped that these decapitation strikes would cripple ISS's ability to operate freely in the AfPak region and reduce the death toll inflicted on the general population in these parts. The operation was called Ashrah. These targets called alpha targets were shortlisted from a list of 100 prominent ISS assets drawn up by the RID and NSS. Both agencies had lost assets in ISS related shootings, bombings, and targeted killings. This was time for payback. Each of these targets handled a vital part of the ISS's game plan for Afghanistan…. Click here to Read Instantly.

The Diary of a Snake Charmer
By Sandeep Saxena
'Utthisht Bharat,' he said, and in that magical moment, I felt that the river, the trees, and the sky…were saying, 'Utthisht Bharat.' I got up, never to look back or have doubts again."
Just as the Bharata of yore responded to the Lord's call to rise up from dejection, to fulfil his glorious destiny, this modern-day Bharat too rises up from the pits of despair and defeat, to set out steadily on his appointed path of duty. Bharat, an IITian, with a management degree from IIM, had a 'successful' innings in the corporate world, with overseas postings too. Having acquired a substantial bank balance, he has the urge to set up a business in rural India, which will bring greater profits to the farmers. Predictably, he is ruthlessly pushed out and systematically ruined by the vested interests that feel threatened. Deep in despair, he gets help from a most unexpected quarter, a poor tribal snake charmer, known as Nagbaba…
A gripping tale of how he comes out from the mires of debt and ruin, to rise up again, wiser but undeterred from his chosen path…
A story of modern India, the two Indias of the cities and the villages… the urban, educated, elite youth with modern knowledge from science and technology, and the illiterate people of the forests, who have the wealth of wisdom passed down from centuries… the development of cities, which takes place at the cost of the proliferation of slums… the two different cultures that coexist in mutual wariness and mistrust…. Click here to read more.
Kabir: The Map
By Shivansh Pandey
Manner Cloak School was one of the richest and most respected schools in Fanor City. When it started to waive it's fees and favouring unjust policies a lot, its students made a secret society called Secret. The Secret became very successful in its aim to fight the school but got torn apart in an internal war. Its four clans formed their own alliances; The Residentials consisting of Breakers and Shadows and the Kings consisting of Conquerors and Fixers. In order to weaken the school authority, Kabir,  the Chief of Breakers, has been given a job. While completing the mission, Kabir stumbles upon further clues that lead him to believe Mr John, an international terrorist, is hiding in plain sight among them. Kabir has to solve this mystery and save his friends from the onslaught of this criminal. Will Kabir succeed? Click here to find out!

We hope you enjoyed the list! Catch you next Monday to explore more books!
(Visited 1,957 times, 1 visits today)